For years a number of academics and advocacy groups have highlighted the role of minerals in civil wars.  Minerals like tin, tantalum, tungsten and gold often provide rebel groups with a valuable source of finance. For example a number of armed groups in the Democratic Republic of the Congo control the mining and trade of Coltan, a local abbreviation for the ore columbite-tantalite, from which tantalum is extracted. It is used in many electronic devices, for example mobile phones. Coltan is exported and processed in Europe and Asia. Consumers should have the right to know that they are buying products free from "conflict minerals" and Global Witness and other advocacy groups have campaigned to restrict the trade of minerals from conflict areas. In the US the Dodd–Frank Wall Street Reform and Consumer Protection Act requires companies to report and make public the use of so-called "conflict minerals". In Europe, industry lobbing has been much stronger and prevents any binding regulation. In March 2014 the EU Commission proposed a system of self-certification for importers of tin, tantalum, tungsten and gold but stopped short of making it a legal requirement.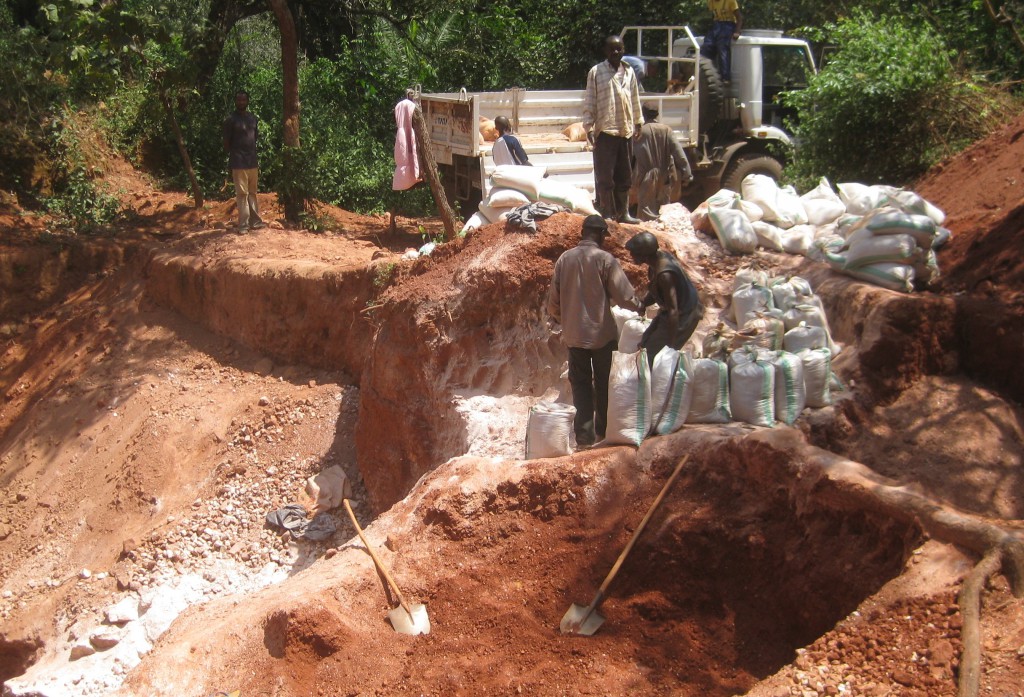 "Democratic Republic of the Congo (DRC) Colton/Tantalum" by Responsible Sourcing Network, used under CC BY-NC (https://www.flickr.com/photos/sourcingnetwork/7589159588) (cropped image)

The German public broadcaster (ARD) investigated the links between industry and EU politicians. This short film documents how the German lobby group BDI ("The voice of German Industry") prevented a European anti "conflict minerals" law.  I was one of the experts interviewed in this documentary and I stated that although a number of voluntary agreements already exist, "conflict minerals" are still finding their way into consumer goods. Thus, I suggest that it is now time to adopt legally binding regulation to restrict the access to finance for armed groups.
Link to EU self-certification proposal
http://europa.eu/rapid/press-release_IP-14-218_en.htm
Link to the ARD Report page (like BBC1 Panorama)
http://www.br.de/fernsehen/das-erste/sendungen/report-muenchen/videos-und-manuskripte/buergerkriege-mineralien-wirtschaftslobby100.html